Negroni
The Negroni
1 oz Gin
1 oz Sweet Vermouth
1 oz Campari
Mix all ingredients in a mixing glass with ice. Strain into rocks glass, with large ice cube and garnish with orange peel.
The Widow's Kiss
1 1/2 ounces Calvados apple brandy
3/4 ounce Yellow Chartreuse
3/4 ounce Bénédictine D.O.M.
2 dashes angostura bitters
Fill a mixing glass halfway with ice. Add all ingredients and stir until chilled.
Strain into a coupe glass.
Enjoy!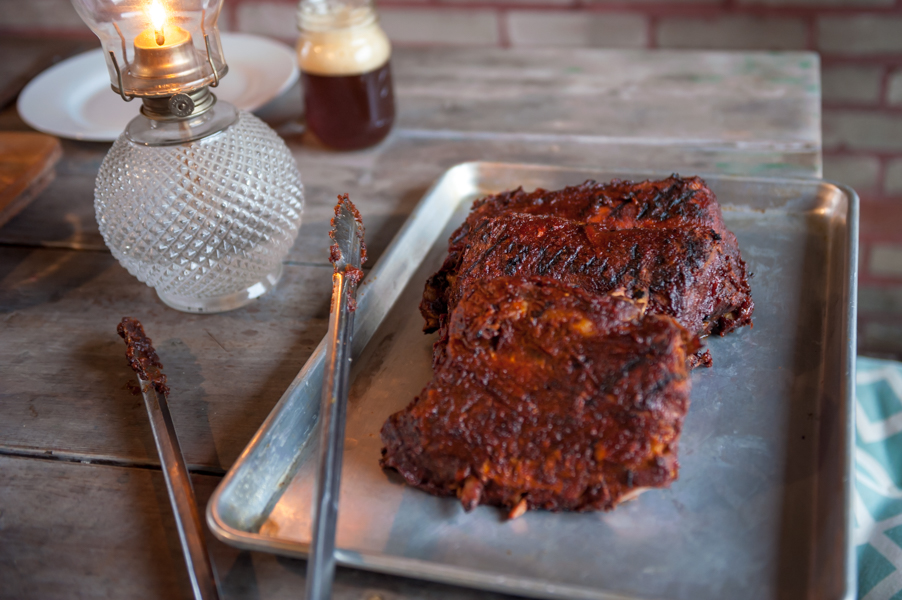 Fare
A new collaboration by Joel Andrew Johnson Photography with LoloTerrior- Owl and the Bear launches soon! Stay tuned for fabulous food, drink and recipes!